Welcome to UsedWholesaleBooks!
UsedWholesaleBooks is your opportunity to purchase high-quality used books and media in large-quantity bulk orders. We carry an inventory of more than 7 million books, with a vast array of titles across many different genres and categories. We are a ThriftBooks site for bulk buyers. For retail consumer shopping, please visit our main website at ThriftBooks.com.
Established in 2003, UsedWholesaleBooks offers the best prices for wholesale books for buyers around the world. Although we ship our books domestically, most of our bulk orders are placed internationally in many different countries. Many of our buyers are repeat customers that have come to rely on the quality and quantity of our used books and exceptional customer service.
When you buy from us, an Account Manager will work with you to make sure that you select the books that best fit your business model so that you can maximize your sales.
Low prices are important now more than ever. We understand that to make a profit you need to minimize your costs. With this in mind, we have aggressively priced our books so that you can continue to shop with us for all your future wholesale used book needs.
Shop ThriftBooks
Perhaps you'd like to shop for a few books before ordering an entire pallet? Browse our website at ThriftBooks.com, where you'll find over 13 million books, many as low as $3.99!
Wholesale Fulfillment Center Locations
Atlanta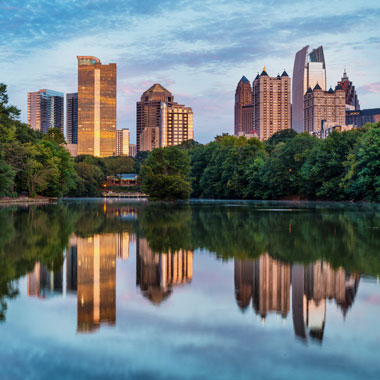 Zip Code: 30336
Baltimore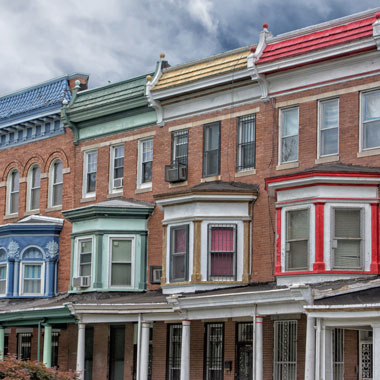 Zip Code: 21227
Chicago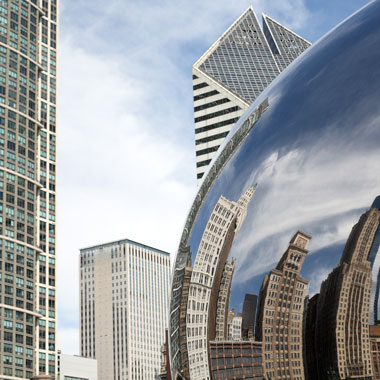 Zip Code: 60007
Dallas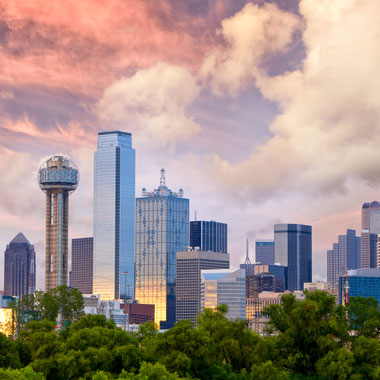 Zip Code: 75212
Phoenix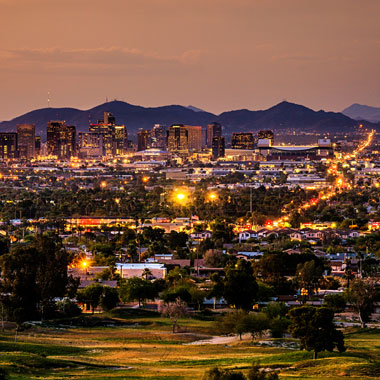 Zip Code: 85353
Portland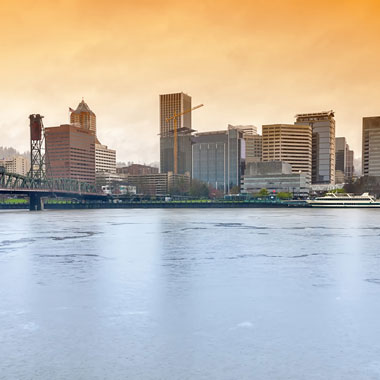 Zip Code: 97203
Reno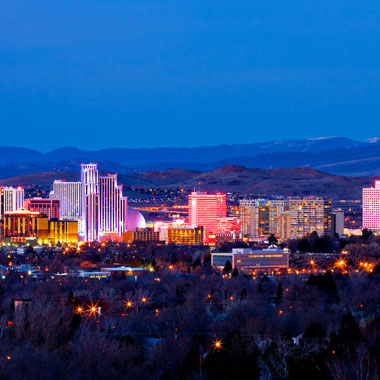 Zip Code: 89595